So... I get to review.... Excellence in Literature Handbook for Writers by Everyday Education, LLC.
This is not a small resource... it's a big one! One you won't regret!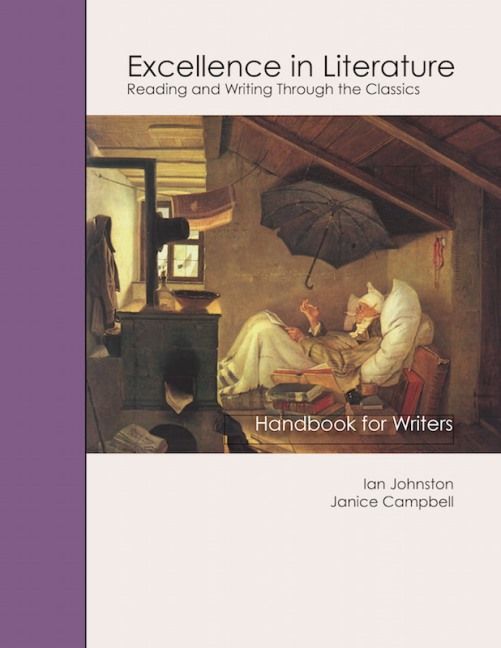 With over 300 pages of worksheets and things to do, you will have so much information in one resource for your homeschooling or personal use.
I wish I had gotten the physical copy but that is because that is more my style. Hands on! But I also appreciate being able to save this to my google files to be able to have access to it all the time whenever I need it.
Think about it... you are in the library with your child trying to help them with a paper and you can't find a book with the particular rule you are trying to get across to your child in regards to their paper. You may or may not want to pull out your hair because they are not getting the rule about quotations or proper nouns versus normal nouns. This gives you an ability to take out the tablet and look it up with this resource!
It's like a dummies version for some of the notes in the beginning. Which is nice. A great resource.
I love this because when I need to correct my kids' grammar I can go back to find out what it is and what name there is for the correct terminology.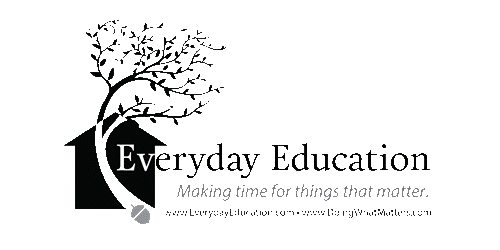 If you can imagine something that you need to cover with your kids, the chances that it is covered here is very high! Your child will come away knowing more than some kids that go to public school (but don't tell them I said that!).
You as the parent will also get to have a refresher so to speak on things you may have lost over time. Seriously, there are some basic things we all forget. The English language is the hardest to learn and the most involved with the rules of engagement so to speak.
I would go as far as to say this is a great resource and book that should be used in English as a 2nd Language courses in all the elementary, secondary and post secondary levels of schooling. It is simple, a fast read, and gives you the freedom to teach to where you know your students are.
This may be something I even encourage my sister who does missionary work to use (and now am seeing why they may have done it as an ebook as well as a regular book, or maybe they didn't have this idea and now they will).
In public brick and mortar schools, they will give your child so much busy work that it will make your head spin. My kids have been exposed to things they did not need to know because it was more complicated then it needed to be. This makes it easily practical.
In this, you can work with a 3rd grader, a 5th grader, a high schooler or a college level kid who needs help. There is something for everyone to learn in this. Also, something in here for homeschooling with hints and examples to help guide you in how to teach the concept to your child.
This has many years of use written all over it for my homeschooling experience with my children. You can use and reuse the resource many times over.
It even goes into MLA formatting which I don't remember doing until much later in my schooling career. So your kids and you will leave with a much better understanding of the English language and how to write better.