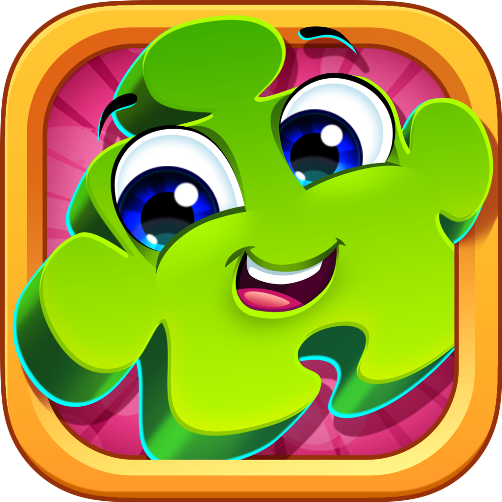 We get to review

the application for

Daily Bible Jigsaw (which is not super religious by the way so don't let the name fool you) by Planet 316. The game or application, which is available

on iOS, Google Play, or as a Facebook game is free but the coins for the puzzles cost money.
This was something my kids wanted to review because, I mean, come on now, who doesn't like to review applications and games for the computer, smart phone, or tablet? Unless you live in a cave or have the patience and ability to keep all electronics out of your home, you know they love to have applications on their phones and tablets.
It was very easy to download. It takes a minute to load and my daughter who is not a die hard Christian by any means, the opposite in fact, really liked it.
Tony Fouts from Planet 316 was really good about answering questions but also he emails his followers and buyers pretty frequently about new games, or bonuses, so the gamers don't feel left out. The emails at times can feel redundant and too much but at the same time the kids really like the game. So if there is a bonus game, I can get the kids to do their work by saying, "whoever finishes first can have the bonus game!". Works like a charm. Parenting win, I know.
I appreciate this application for the simple fact that the kids really like it. That alone is like a parenting win especially when my non faith child is into it. I am not a person that believes in pushing my kids into a faith of any one kind so when my children wanted to review this application I made it their choice. Which I think helps contribute to them liking it.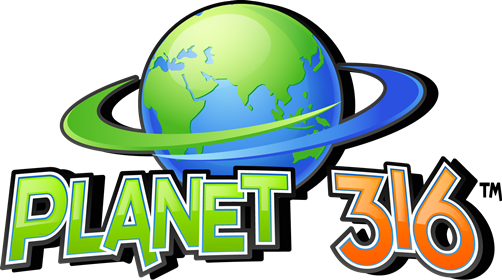 Here is my daughter's review:::
The Daily Bible Jigsaw is a calming, comforting, relaxing & yet still challenging. I like that you have to earn coins because it shows that you have to work to get things. I also like that the game has little cheats that help you if you are having trouble. Daily Bible Jig saw means you get a new challenge daily! Also Daily Bible Jigsaw isn't religious so everyone can play! Something about the puzzle game is that you need to use coins to play certain puzzles. I had a glitch happen to me. What happened to me is it randomly bought things I did not want to buy. I can't see any bad things about Daily Bible Jigsaw except the glitch I had. Daily Bible Jigsaw is a fun game that anyone could play that I would rate for 6 and up. I would rate this four and a half stars. And until next time bye!
Here is my son's review:::
I think the Baily Bible Jigsaw is a good time killer if you have time for something. It is fun to play with because it is a puzzle. Puzzles are always fun to play with. Except the only part I don't like is that there are in-app purchases. I don't think puzzles should have in-app purchases. What's the point of a puzzle if you can buy a power-up and just beat it? But I like it because you can always get a quote from the Bible every single day, and it reminds you that you should be good every single day. And if you log in daily and do the puzzles for a month, then you get a giant picture. There is even a calendar that keeps track of your progress. But sometimes you have to pay coins (which is the game's currency) to redo a level. That means that anyone who has a Google Play credit card could continuously buy coins and do a level without even thinking about it. Overall it is a pretty nice quiet game without stress.
Information about this product, from the vendor:
Here are the current options for playing Daily Jigsaw: some options that may help:
Social Media Links
:::
Facebook
Twitter